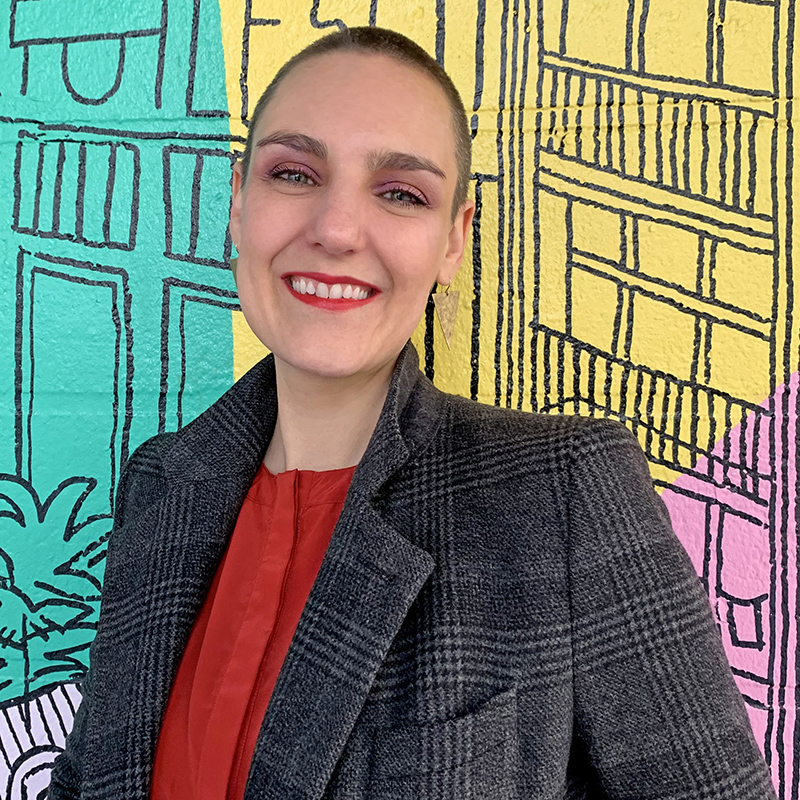 Jennifer Boyd
Paris | New York | remote
For many years, I have created high-performing brand experiences for major corporations, world-class musicians and entrepreneurs. As a multidisciplinary designer, I approach my work from a 360 perspective, with a focus on creative strategy, art direction and graphic design.
I am excited to pivot from pure brand design to pursue editorial design roles where I can express greater visual, typographic and structural experimentation to support topics that are meaningful to me.
I am most interested in positions as a creative lead, shaping beautiful publications and environmental design experiences. These types of roles allow me to combine my deep expertise in brand design and communication with my desire 
to inform, rather than sell.
︎ brijing@gmail.com
︎
LinkedIn
︎
download my CV

︎