Case Study:
Macy's Backstage
I joined the Macy's Backstage launch team in 2016 to develop a creative strategy for paid and organic social media and generate content for Facebook, Instagram and Twitter.
What I did:

creative strategy

art direction

set design

set production

photograpy
graphic design
Macy's

Macy's is the oldest and largest retail store in the United States. In 2016, Macy's had 770 stores nationwide and employed over 160,000 people. The New York flagship store, founded in 1858, is so popular that it requires a tourist department. Global visitors flock to see the Christmas windows, the spring Flower Show, celebrate the Fourth of July and attend the massive Macy's Thanksgiving Day Parade.

Despite its adoration and long celebrated heritage, Macy's is still being gravely affected by the current changes in retail.
Competition

In the U.S., outlet stores like T.J.Maxx and Nordstrom Rack have become major retail competitors. To battle these encroaching off-price models, Macy's opened one of its own: Macy's Backstage.

Macy's Backstage sells fashion and accessories for the whole family, plus home goods, decor and gifts for outlet prices. The stores primarily carry their own product buys, but also include limited stock from Macy's and Bloomingdales—a major draw.
Macy's Backstage

Macy's Backstage sells products for at least 50% less than their original retail price. We opened seven stand-alone box stores, but most Backstage stores were opened within other Macy's stores. This was meant to increase foot traffic and encourage cross-shopping between the two concepts.

Our customers were savvy, bargain shoppers, mostly women ages 24-44, who were resourceful and were often students, or were supporting families.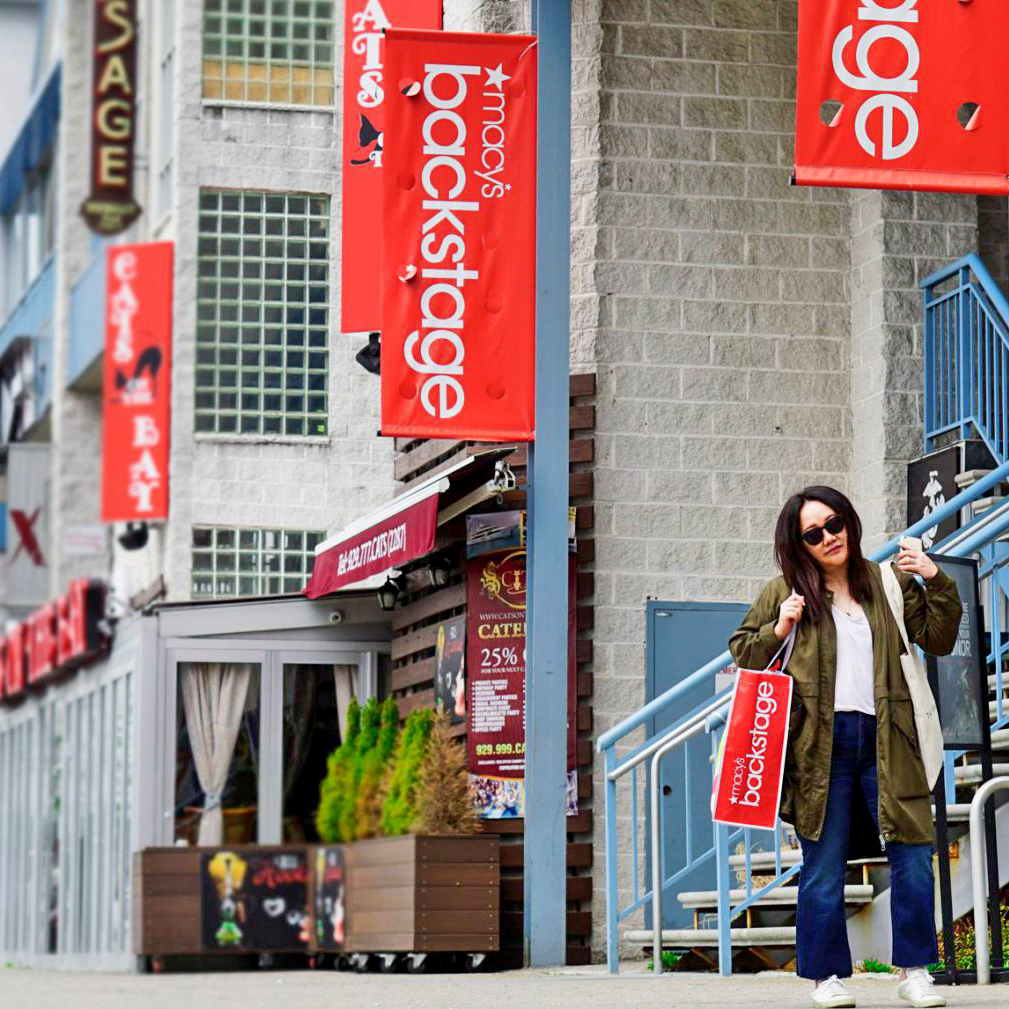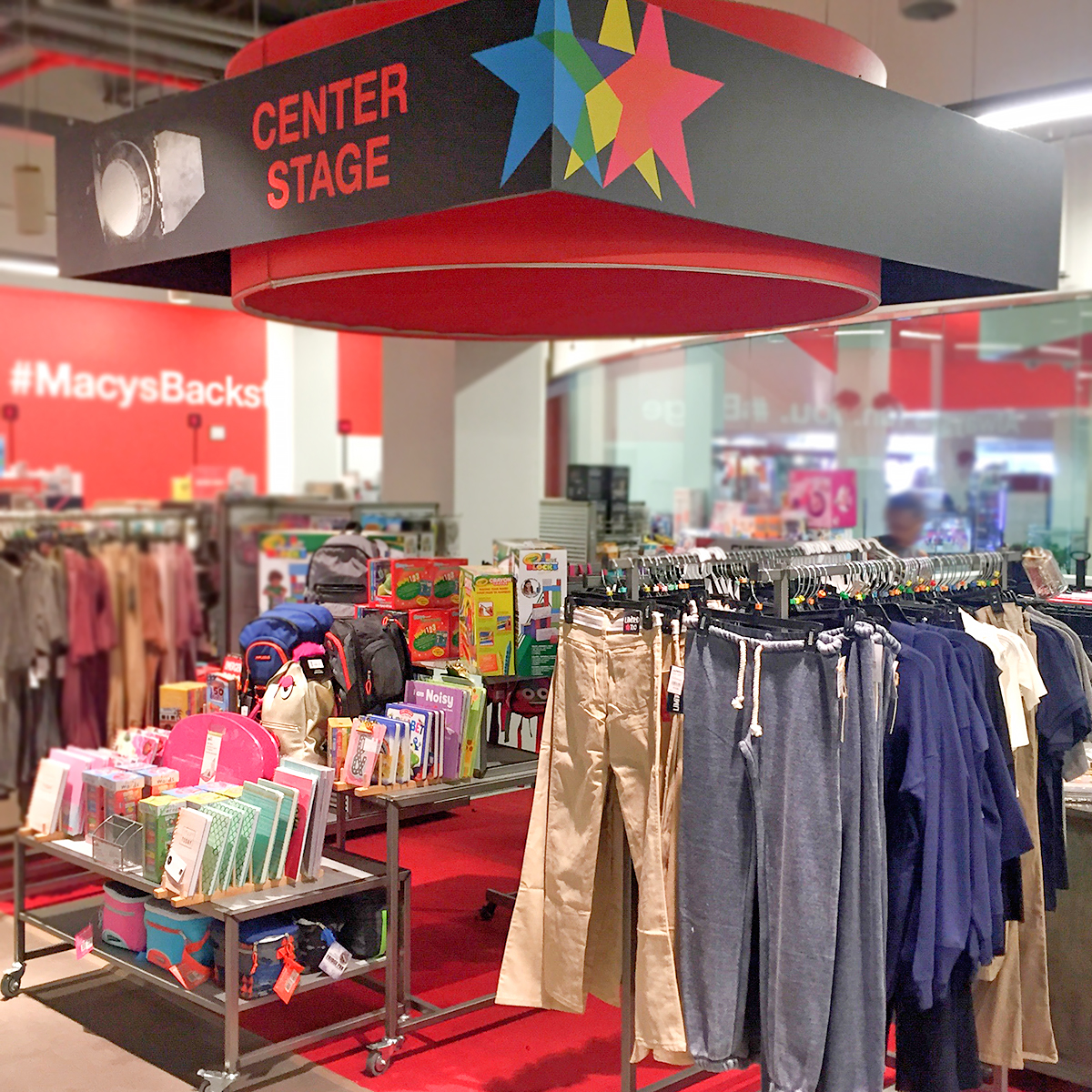 Creative Strategy:

The Thrill of the Find
Relevant in-store experiences, exciting, original creative and influencer partnerships were at the core of our social media strategy. By promoting the thrill of bargain shopping, we aimed to inspire customers to head to the store and hunt for deals of their own.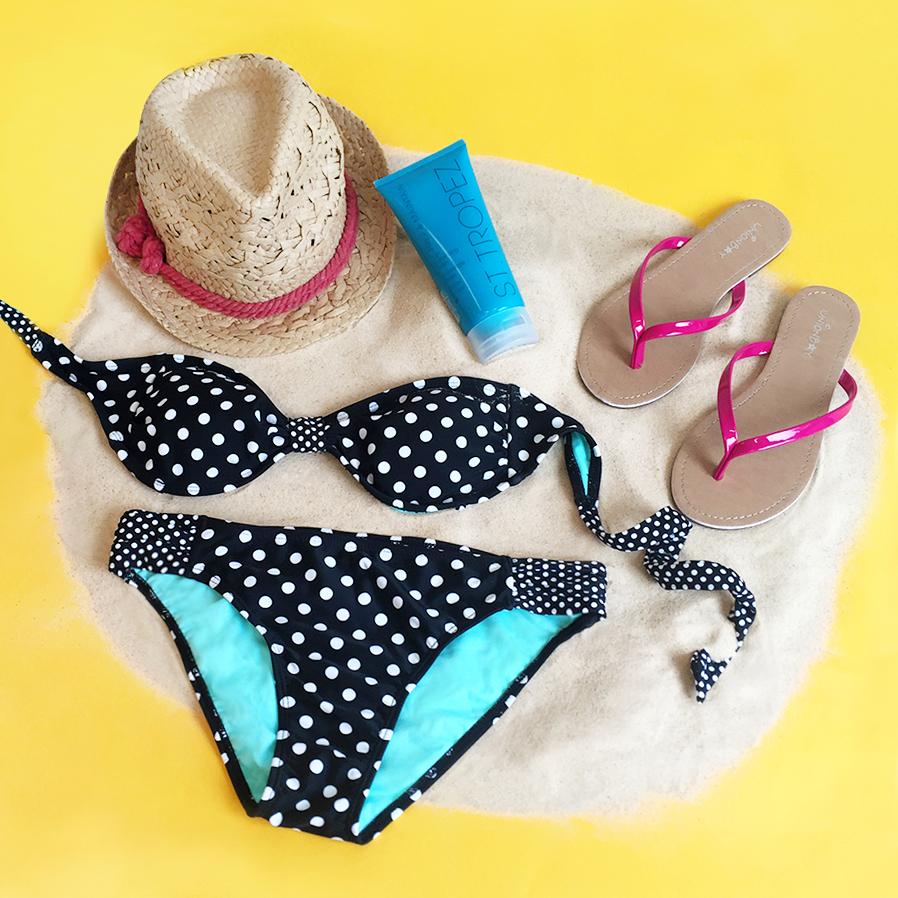 Campaign Photography
I also created images like these to promote new store openings around the country. The campaign photography reflected the energetic, fashion-focus of Macy's, while creating a contrast that supported the vivid CMYK Backstage brand colors.

Art Direction:

In-Store
From 2016-2018, we launched about four stores a month nationwide. I collected and curated countless products and in-store photos to feature on social media to promote the openings.
Art Direction:

Still Life Photos
For our still life photography, I focused on products with special details. By exaggerating color, pattern, form, or function, I found playful ways to show their value and drive customers to the stores.

We were up against several resource constraints, including budget and a volatile product selection. My goal was to spark joy by creating vibrant color stories that showed the merchandise in a unique context.
Orange Handbag


The orange trellis mimics the front panel of the handbag, creating repetition and emphasising the design.


Bold, blue/orange complementary colours catch the eye.


The background blue corresponds to the CMYK brand colour palette.
Tea Time
The cookies were photographed, arranged into a pattern and turned into a wallpaper.


Styling the cyan and red together created a bold pop that communicated the brand colours.


Adding a paper prop to emulate steam filled out the story and allowed room for copy.
Impact
Over time, this method began to affect the way the mother brand approached Instagram and their use of color. Sometimes my images would make it onto the main Macy's channels—like the orange handbag above. Other times, they would use my ideas and pass them to the photographers and stylists at the giant Long Island City photo studio—like this gif for National Donut Day.
This was my sketch:
Set Design and Photography

Once I got the products back to the office, I'd organise them in loose compositions and sketch out possible shots. I would frequently design patterns that mimicked elements of the products. I'd use the office printer to tile them, then cut them out and tape them together to create bespoke backdrops. I would also create props as-needed. Using these assets and coloured paper to design tabletop sets, I constructed a mini photo studio in the office kitchen on the 7th floor of the Herald Square headquarters. A big window provided enough natural light to get some good shots with my iPhone.

After the shoots, I'd jump on the computer. It was this final, important post-production step that created Insta-ready images that splashed.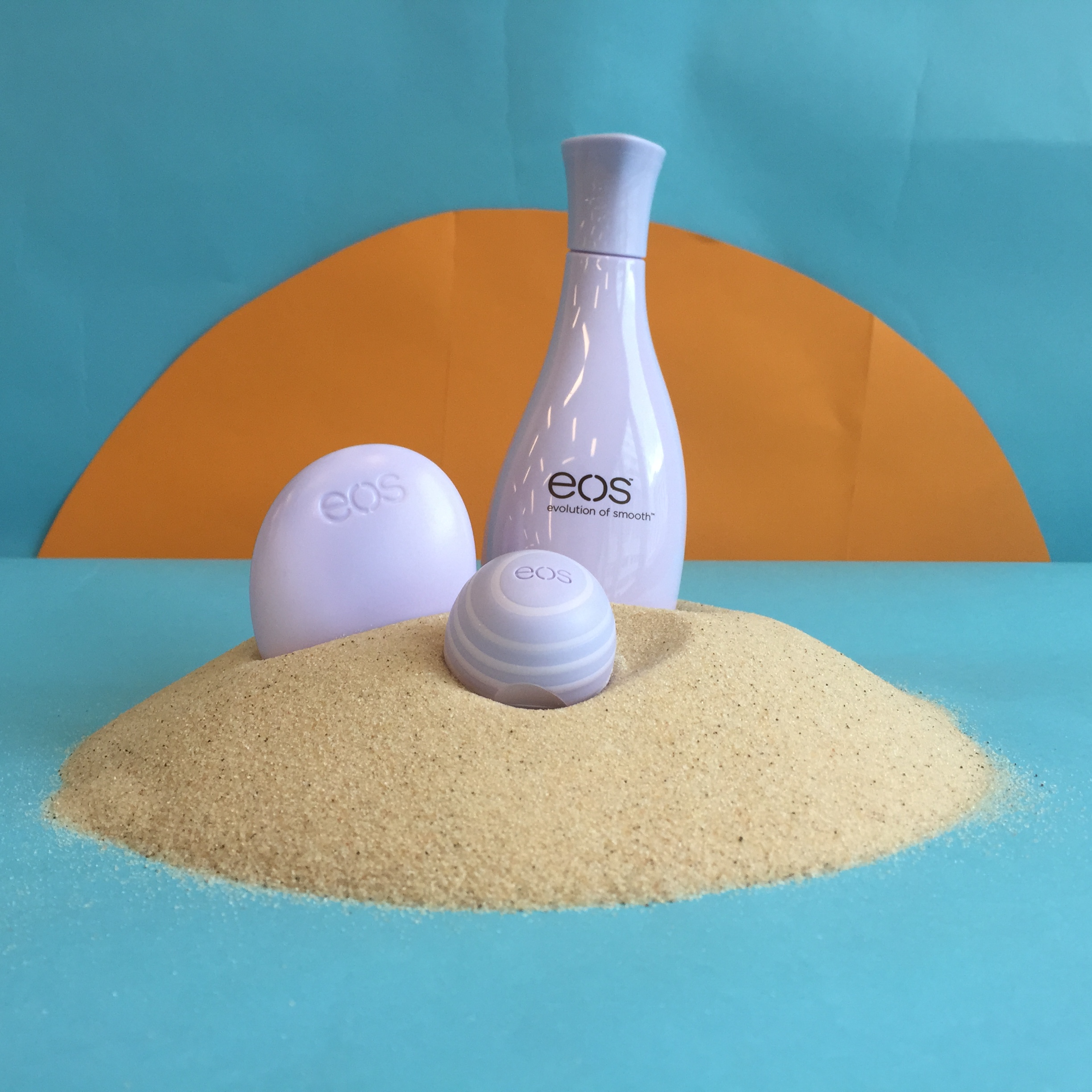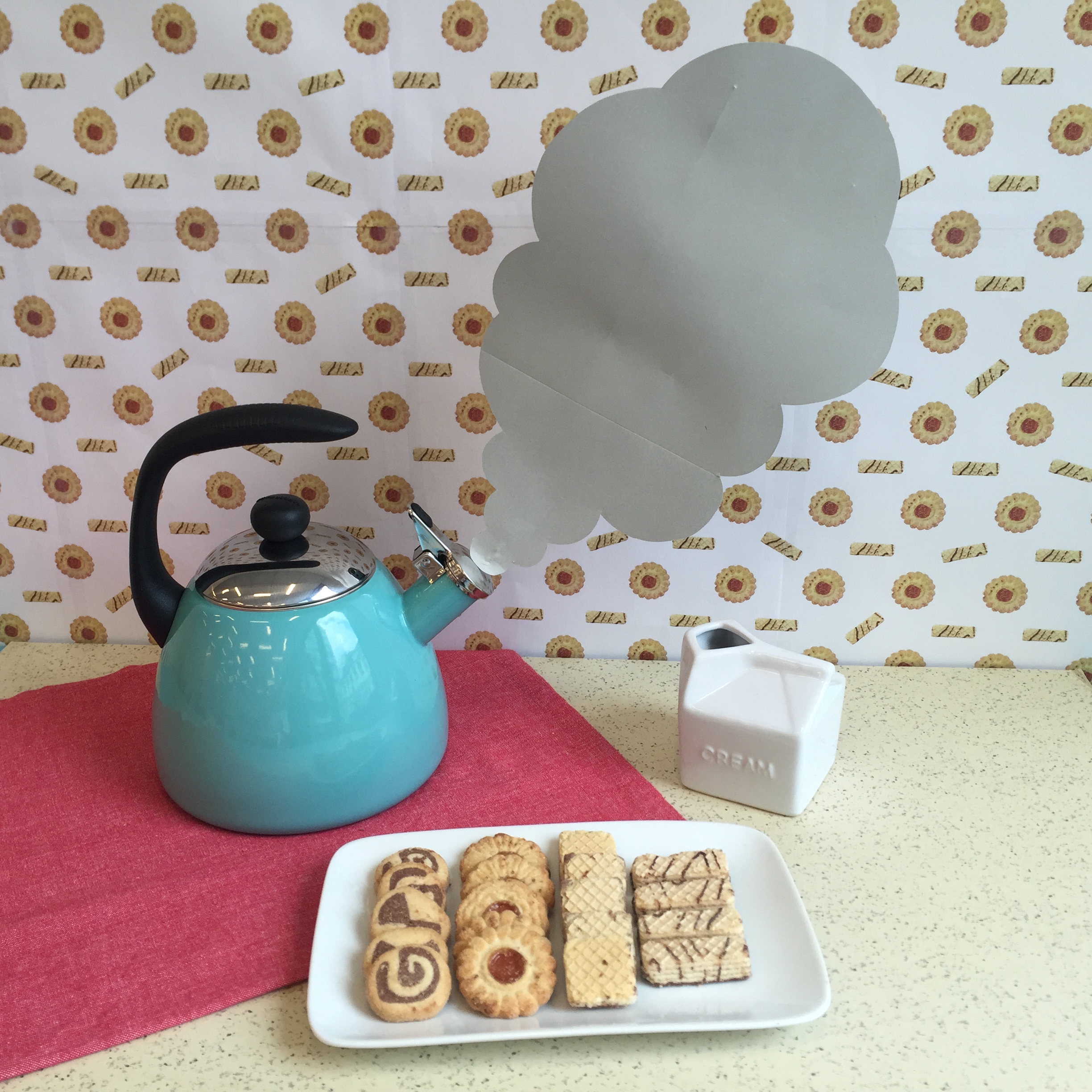 The Feed

I worked hand in hand with a business strategy partner to get the best possible results from the creative. We built a bold social media presence with a completely unique, joyful voice in the off-price retail space.

I created hundreds of images during my time at Macy's. Designing three to six sets a week became a practice in consistency and imagination and helped me look at the ordinary in extraordinary ways.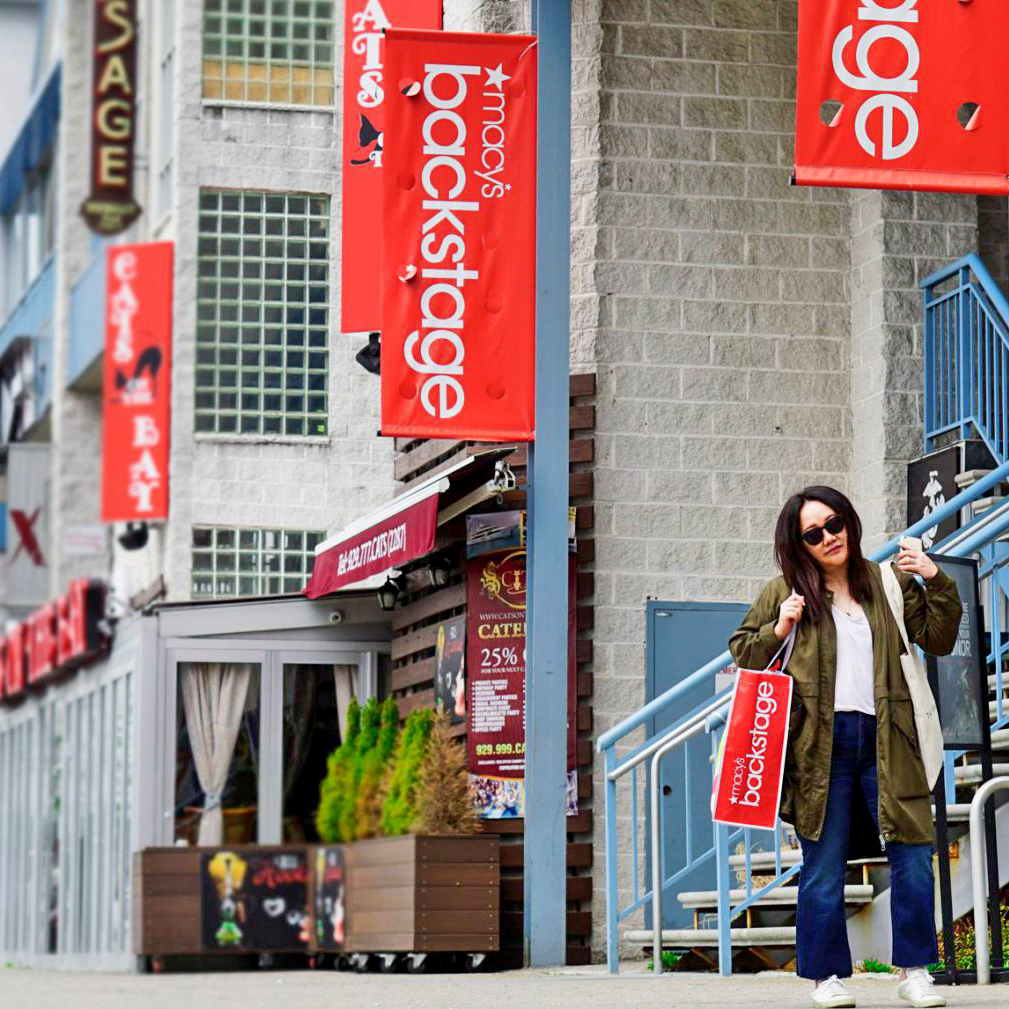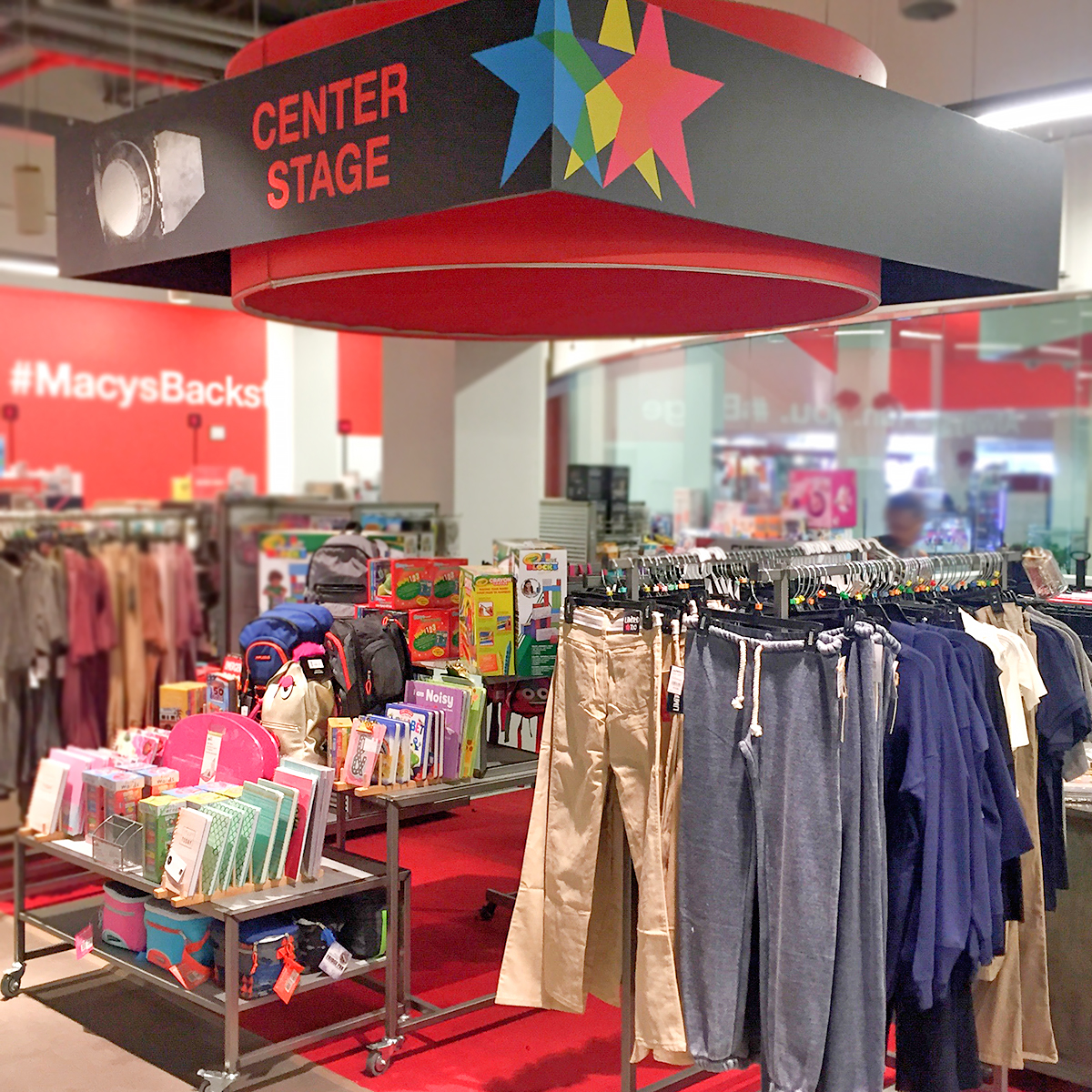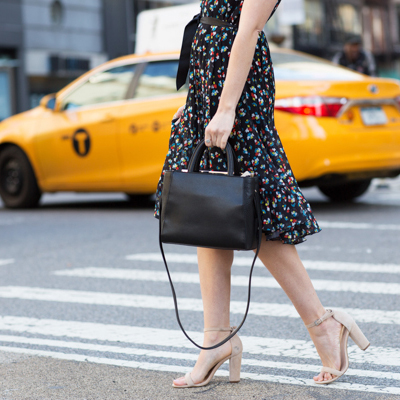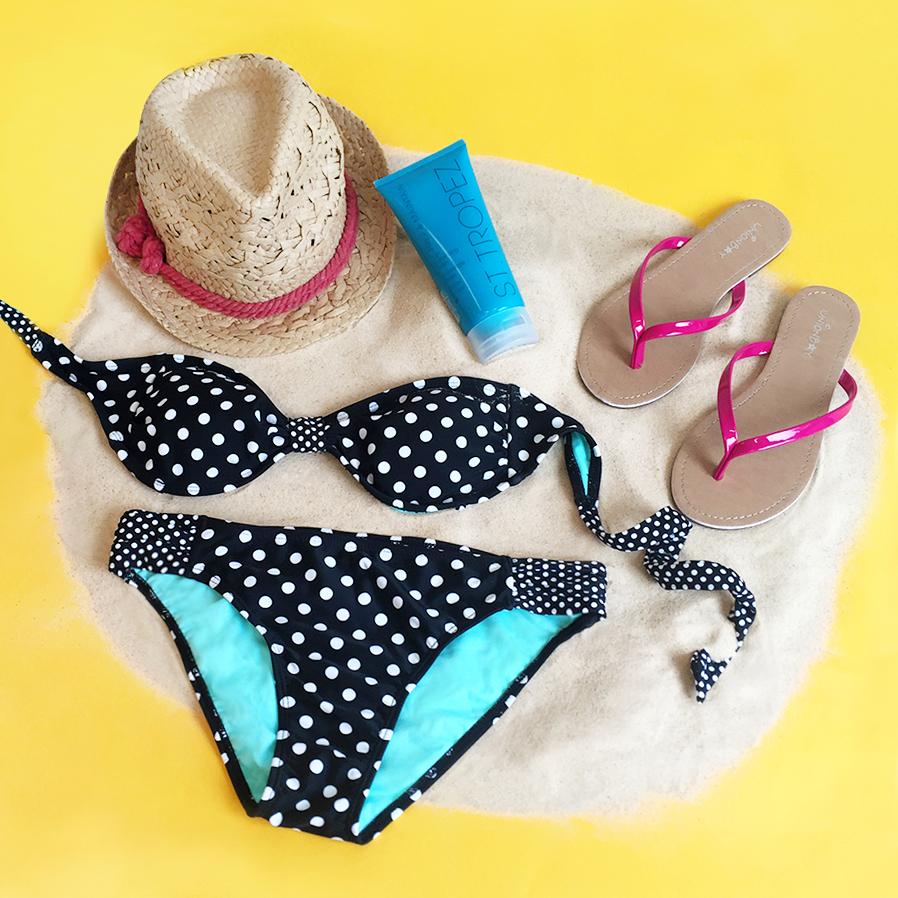 Holiday posts