Game of Thrones: Build Your Realm
is an NFT collector experience created by Nifty's, in partnership with
DAZ 3D
, HBO, and Warner Bros. Discovery. The two-year program empowers collectors to build a fan-fiction realm of their own through customisable avatars, advantageous resource cards and fan-favourite collectible story cards.
For this inaugural sale, much of the work was focused on image manipulation (Figma and Photoshop), exaggerating light and perspective. I also used Procreate in the workflow to illustrate edgy, monochromatic supporting assets.
︎
Video pieces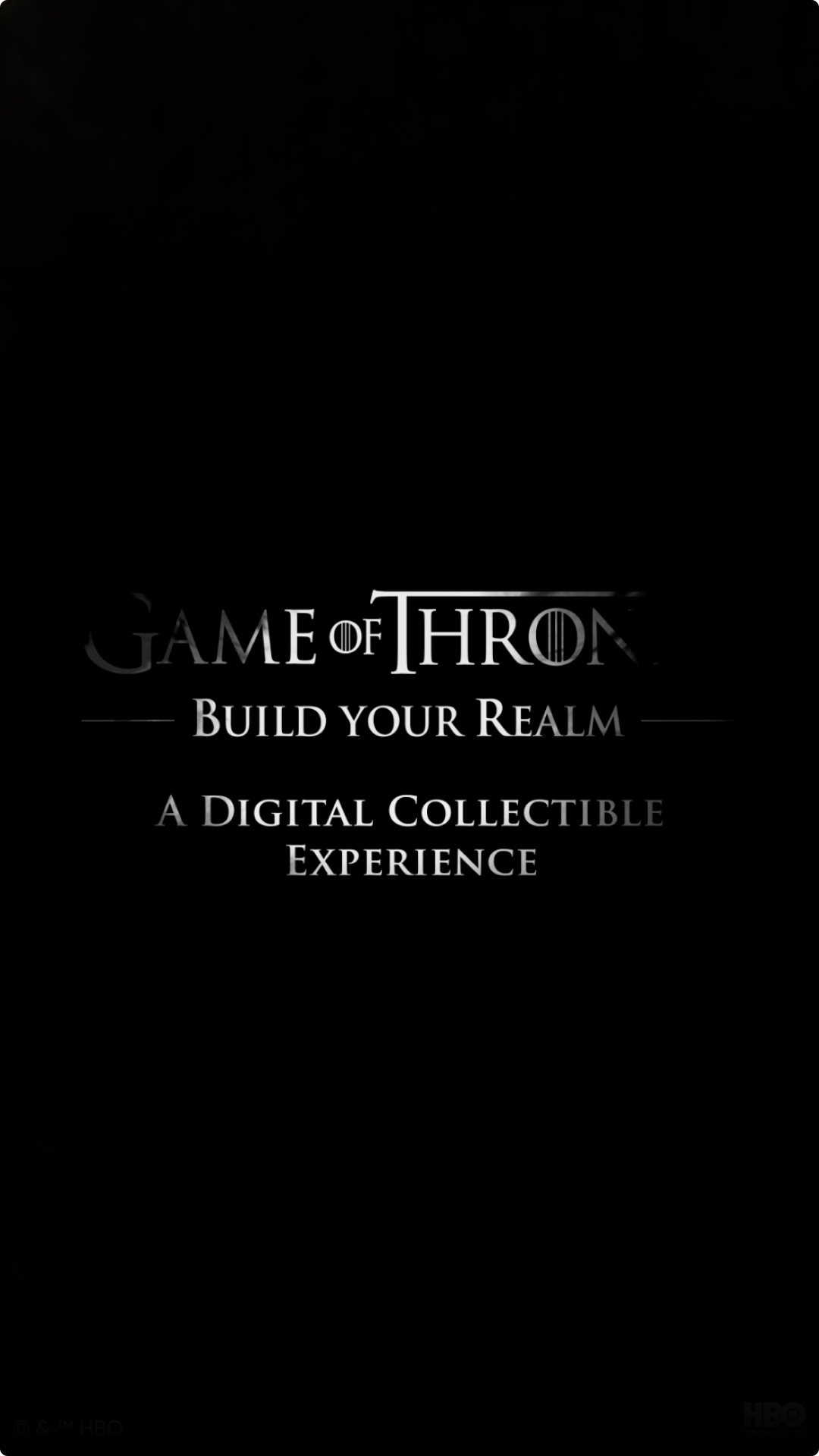 Platform headers

Scoial media calendars


︎

Winter is coming.